Jay Arthur
3190 S Ash St
Denver, CO 80222


Reservations
(866) 817.7018
808.442.6005

Check Rates at AstonHotels.com
Wherever you go on the island you'll find tourist maps that list all of the activities available from parasailing and helecopter tours to luaus and whale watching.

Check Out What's Happening in Lahaina
Halloween in Lahaina

Haleakala - When you first arrive from the mainland U.S.
You're going to wake up early. So, if you're going to drive up to the crater at Haleakala to watch the sunrise, do it early in your trip (allow 2 hours to drive to the top). Take warm clothing because at 13,000 feet, it's as cold as Vail, Colorado.

Activity: You can schedule a guided, 38-mile bike ride down Haleakala.

Haleakala Park Information (click here)

Heavenly Hana
It's a beautiful, but long day trip to Hana--an artist colony on the southeast side of Maui. It takes about three hours to drive each way because the last 30 miles are narrow, winding roads and you'll want to stop and photograph the waterfalls along the way.
Continue past Hana to the Seven Sacred Pools.

To find out more about the National Parks of Hawaii Click here

Paia and Makawao
On the way to Hana, you'll go through Paia a laidback town with interesting shops. Turn right at the light and the road will take you to Makawao another interesting shopping and eating destination.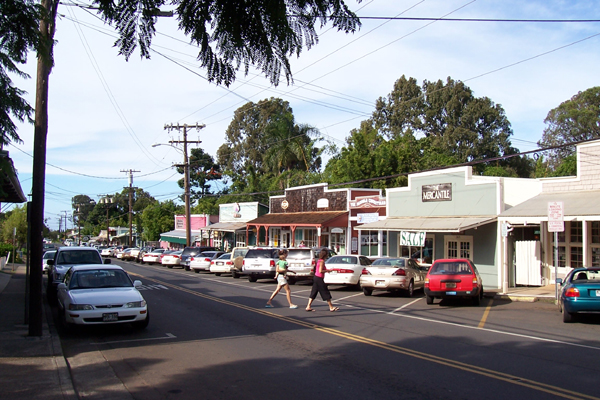 Milagros Restaurant, in Paia, has the best Mahi Mahi fajitas I've ever eaten. Best fajitas anywhere.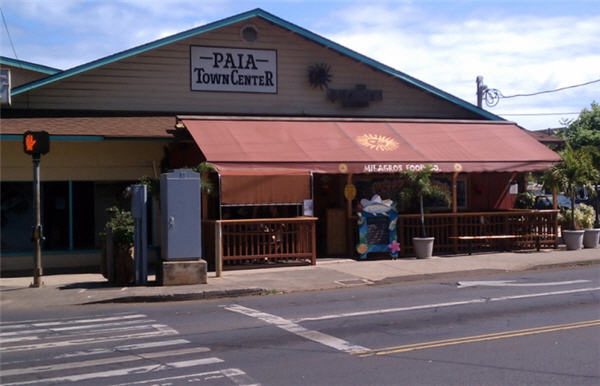 Hali'imaile
Between Paia and Makawao is the road to Hali'imaile. The restaurant in the former General Store there is excellent!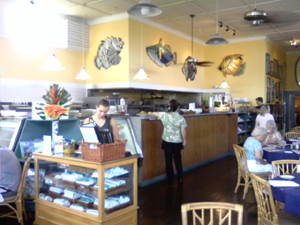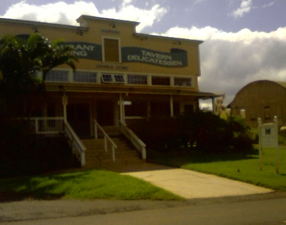 Maui Wine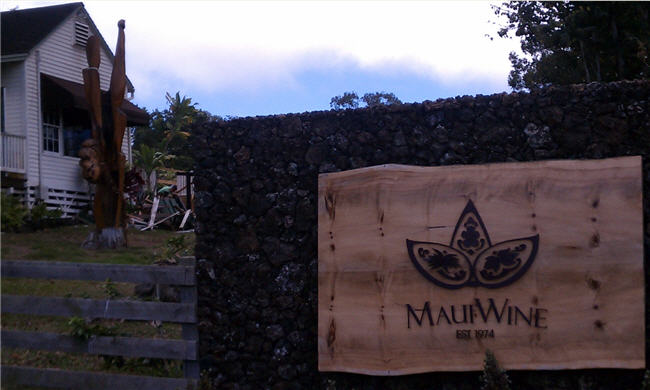 Iao Valley Taro Farms and Iao Needle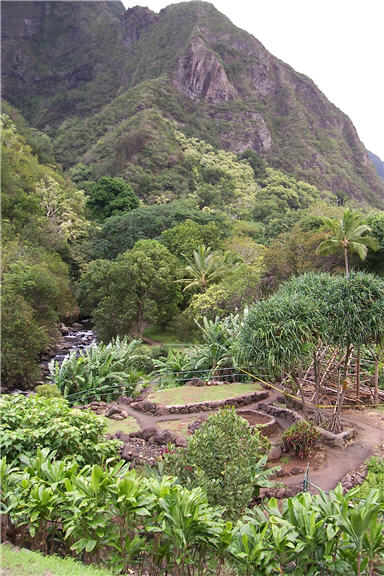 Luau - Try Royal Hawaiian Luau (next door), Hyatt Drums of the Pacific Luau,The Old Lahaina Luau, or Marriott Luau.

Great stage shows, Hawaiian buffet and all the Mai Tais you can drink. The Old Lahaina Luau has the best venue: the ocean is the backdrop to the show. Drums of the Pacific has a better stage show. We haven't been to the Marriott.

2-for-1 discounts are often available with your tour package (Saving $80 or more.)

Lahaina - The Whaling Port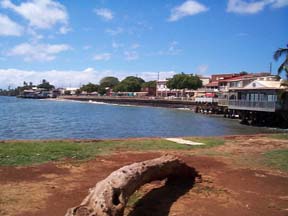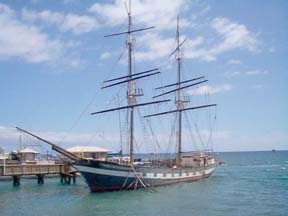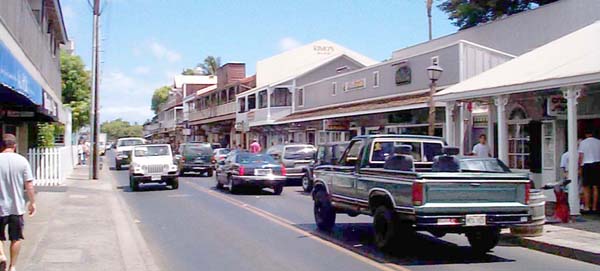 Front Street Lahaina - Food and Shops

Maui Aquarium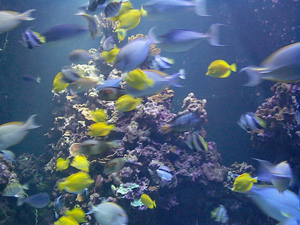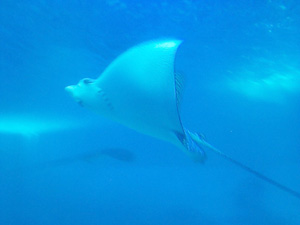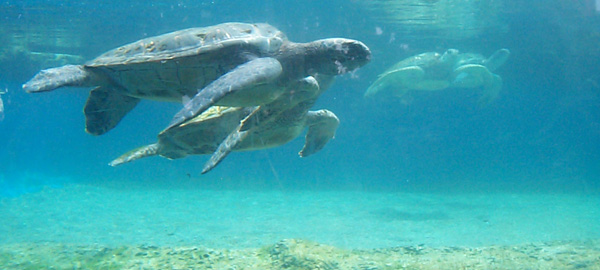 Maalaea Harbor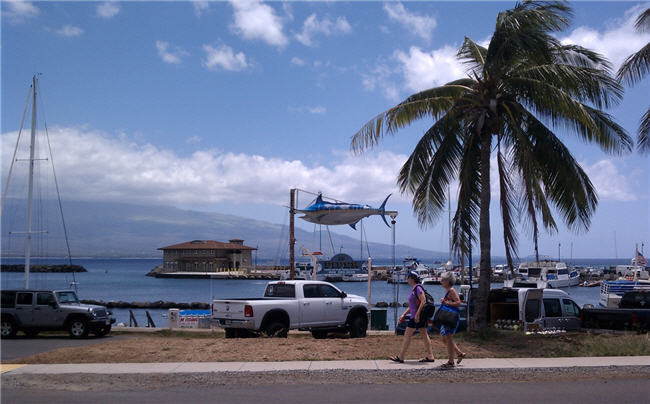 Blow Hole
North past Kapalua, if you keep driving, you'll find Honolua Bay (for snorkeling) and beyond that the blow hole (high tide):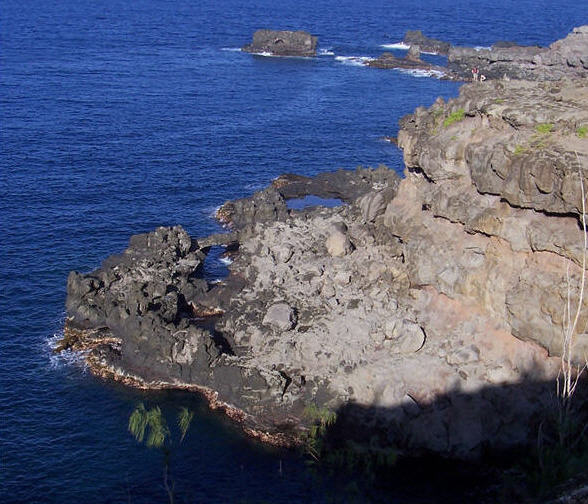 Maui Writers Conference
Serious about writing fiction or non-fiction? Every Labor Day, 80 agents and publishers gather in Hawaii. Location has moved to Oahu. There are indepth presentations and opportunities to meet with top publishers and agents. There's also a preconference writing workshop.

Snorkeling
On Kaanapali Beach
If you're into snorkeling, just walk up the beach (to the right) until you reach the Westin. Between building #1 and #2 lives a huge sea-turtle. There is a real reef with corals and tons of fish! From the beach we could see whales jumping. Snorkeling we could hear them singing. Amazing!
K&J - Bavaria Germany

Honolua Bay (north of Kapalua)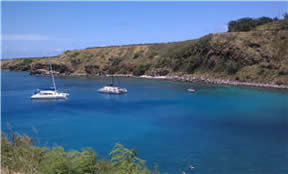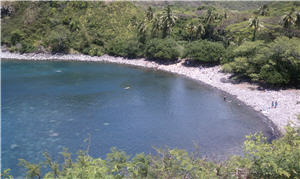 Wine Tasting at Tedeshi Vineyards

Whale Watching - Late December to Late April

Helicopter Tours

Parasailing

Deep Sea Fishing

Horseback Riding
Bird Watching - Cardinals, Chukars, Kamehameha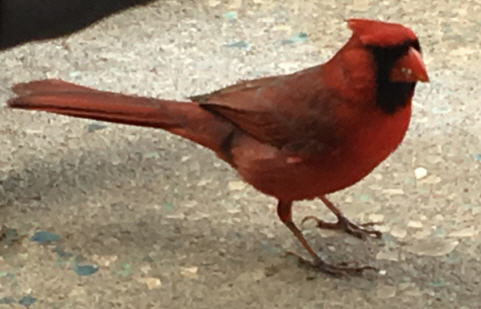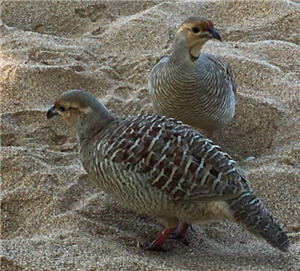 Other Islands - Day Trips or Longer
---
When you reserve your room, just ask for one of our condos:
Contact MKV reservations today at 866-817-7018 (808-442-6005)
res.mkv@astonhotels.com
or your travel agent or Aston Hotels!

© 2011 Jay Arthur